Clean exteriors look great on driveways. Clean interiors feel great on parkways. Sitting in the driver's seat adds another gear to the thrill of driving. Leather-wrapped steering wheels and zero gravity bucket seats fit like racing gloves. Crystal clear windshield and instrument cluster. Gleaming trim and luxurious carpet. It feels so right to be in the driver's seat of a freshly detailed vehicle. Unlike one where you can write your name on the dusty dash. Your shoes stick to the floor mats, and it smells like a wet dog, or worse. 
Interiors can have genuine Naugahyde®, rich Corinthian leather, real wood, vinyl, or plastic. With the variety of materials, you also need a variety of cleaning products. With suppliers like Car Brite and Auto Magic, we have every surface covered. Cleaners, compounds, deodorizers, glazes, and protectants. Our products will get the job done. They will return your interior into showroom condition, or better.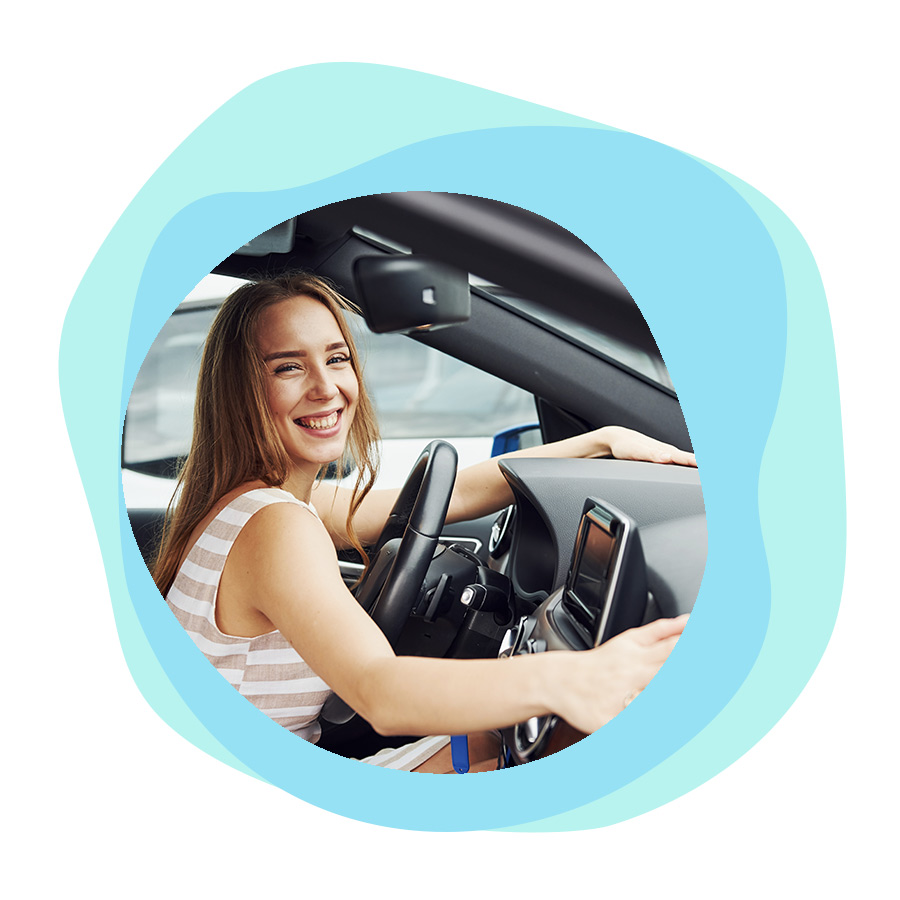 We have the products best suited to your requirements
If your focus is restoring antiques, detailing soccer mom minivans, drift cars, or Teslas, BDS Supply Inc. has everything you will need to get the perfect results. Training on the use of the products is available online or call us to discuss. We have tested these products and are confident in the results they produce. We won't sell inferior products that do not perform. Call us or drop in to discuss your needs. We will be happy to recommend the products best suited to your requirements.