It can be difficult to do a good job if you do not have the correct tools and equipment. BDS Supply Inc. is honoured to be the official Saskatchewan distributor for Car Brite and Auto Magic. Car Brite has been cleaning up in the car care and detailing field since 1947. They manufacture a complete line of cleaning and detailing products. Along with supplying tools and equipment used in the application.
Auto Magic's history goes back more than 55 years. They have a commitment to environmental stewardship. Their goal is to provide the finest products for the reconditioning industry. BDS Supply Inc. has hitched our wagon up to leaders in the reconditioning space. In turn, we add our knowledge, experience, and customer focus. We supply our customers with innovative products, tools, equipment, and support.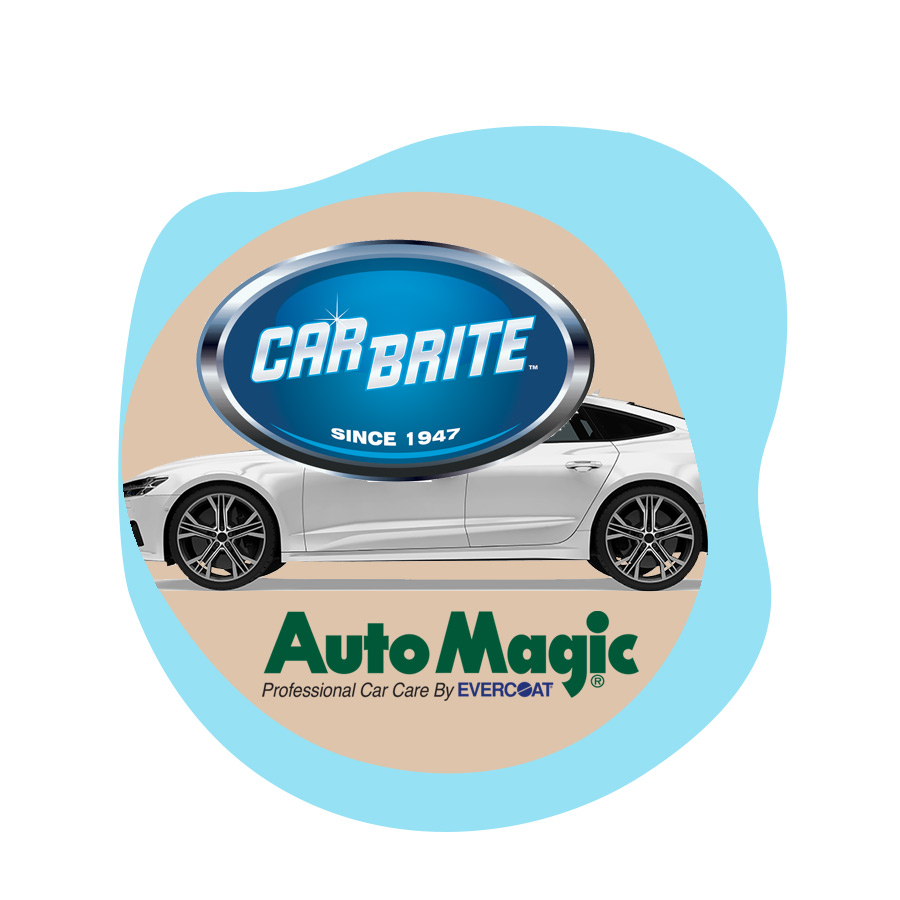 The right tools and equipment for the job
BDS Supply has two customer groups that we must satisfy. First, the detailers and reconditioners working in the industry. They need products and equipment that they can count on. Secondly, the owners that get their vehicles reconditioned and detailed. We strive to get smiles all around.
We don't intend to reinvent the wheel here. Car Brite and Auto Magic have great websites.  Showcasing their products, tools, and equipment. We encourage you to visit their sites and let us know what you need. BDS Supply Inc. can take it from there.